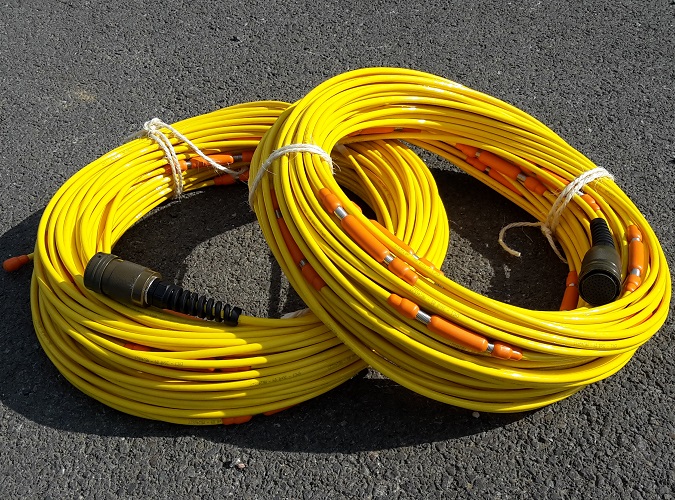 Supply of Geophones
Zigma Limited was appointed by Integrated Data Services Limited (IDSL) to supply the Geophones (SCAG – STRINGS 15M SPACING) which will be used by NNPC to carry out a seismic acquisition campaign with heavy equipment where long cables would be laid with geophones. The supply process was concluded following terms of contract mandate.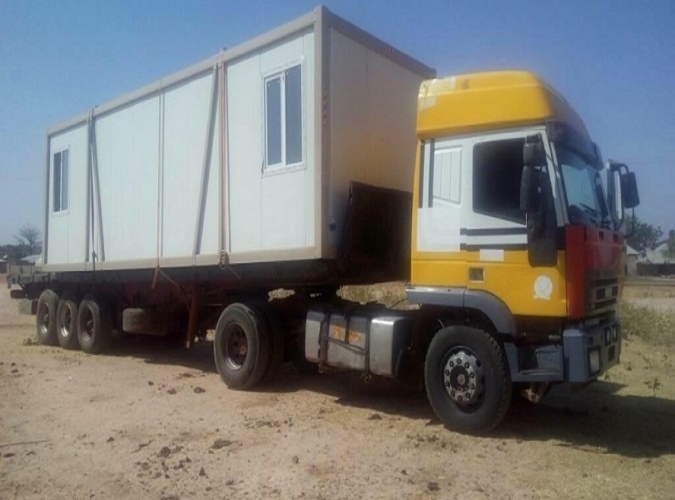 Supply of Carravans
Supply of Office Carravans W/C, Electric & Lightings:
Zigma Limted was commissioned by Integrated Data services Limited to supply 12 units of Carravan Office W/C, Electric & Lightings. This was to enable the IDSL staff on the field have a portable office for their work. The Carravans met the clients' specifications.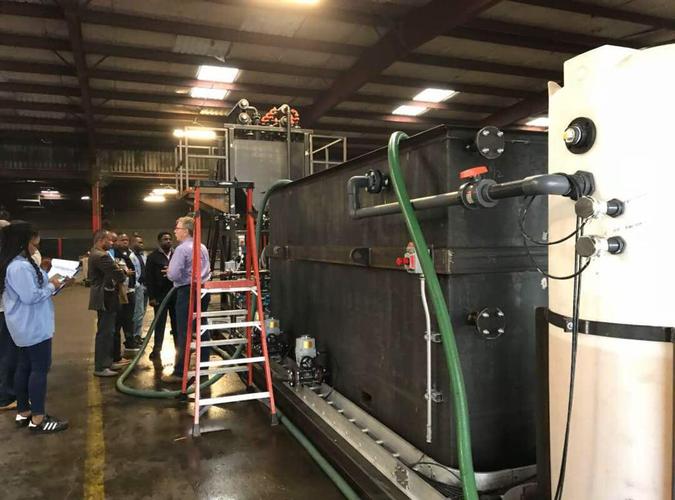 EPCI
Engineering, Procurement, Construction & installation (EPCI) of oily Water treatment facility at Oziengbe Flow Station:
Nigerian Petroleum Development Company (NPDC) engaged us to Procure, Construct and Install Oily Water treatment facility at Ozeingbe flow station. The project involved a detailed engineering design, procurement of Hydro cyclone, Oily/Water separator unit mounted on skid, civil construction materials, electrical items, pipes and all fittings, inspection and testing of the facility, On/Off site fabrication works, construction of oil and water pump shed and all necessary installations as well as pre–commissioning and commissioning of the project.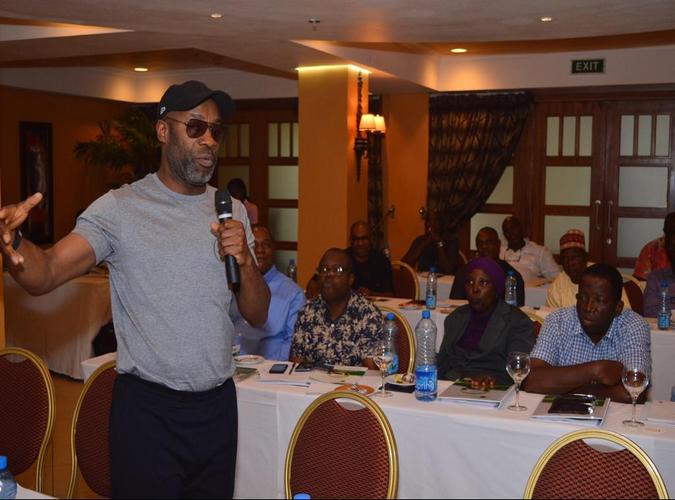 Training on Becoming an Inspirational Leader:
Zigma Limited was appointed by National Petroleum investment management services (NAPIMS) as consultants and facilitators to organise and deliver training on becoming an inspirational leader, which was held in Accra, Ghana.
Areas covered includes the following:
- Effective leadership management
- Personal effectiveness
- Relationship management
- Time management principles
- People Skill
The clients' satisfaction was our utmost priority.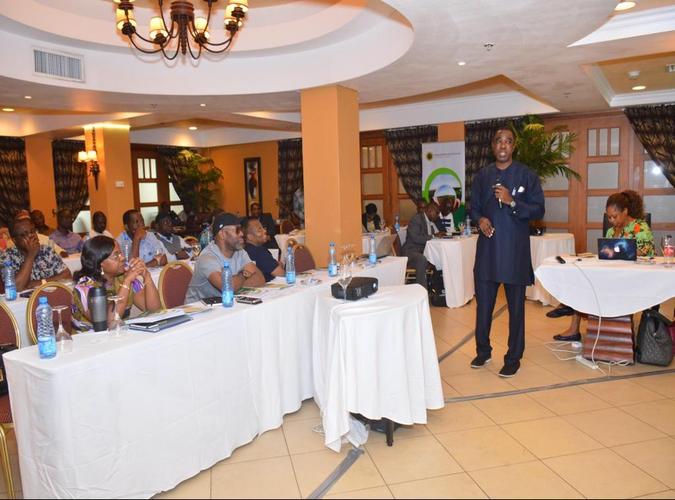 Training of Oil and Gas free Zones Authority staff on Oracle Enterprise Resource Planning (ERP) for free Zones Management:
We were appointed to deliver training services on Oracle Enterprise Resource planning (ERP) for OGFZA Authority Staff on free Zones management. We implemented state of the art training on technology solutions to ensure high a availability of IT Services in the corporation head office and all outlets (zonal Offices) nationwide of OGFZA.
This Project assists staff to achieve and maintain the Core Values of OGFZA, which is high ethical standards of a responsible public service organization, specifically committed to Integrity, Service and Technology.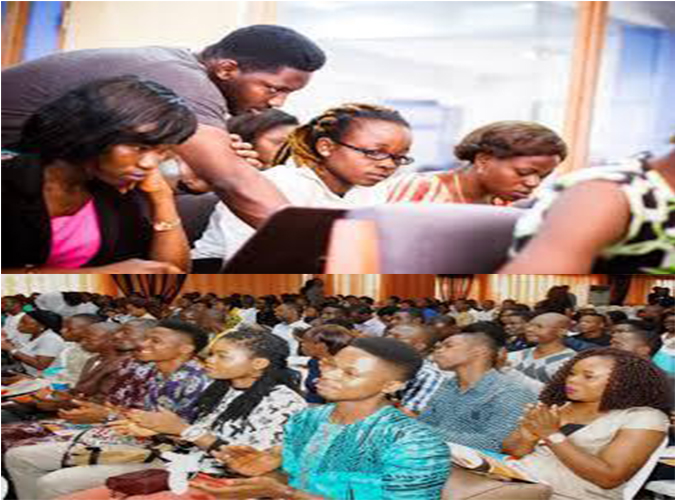 Collaboration on the delivery Of Maritime Oil and Gas Training For Nigerian Youths:
Zigma was commissioned by Petroleum Training Institute to collaborate with them on Maritime Oil and Gas Training for Nigerian Youths Initiative stakeholders' forum. This training was executed with dexterity and laudable competence to the joy of our client. We executed this project with every sense of responsibility and surpassed expectations by clear margin such that the youth can maximise the opportunity presented to them.
Supply of Diesel
We were contracted by Fidelity bank to supply 40,000 Litres of Diesel to them This project was Completed to the satisfaction of our Client