Specialized Services
i. Training Services
Zigma Limited offers to our clients, bespoke Oil and Gas training. We have garnered relevant accreditations from National and International accrediting bodies and are affiliated with several international training organizations.
We provide courses to individuals and corporate organizations, usually delivered by professionals with several years of field experience using standard facilities.
Each course is tailored to meet the needs of our clients' and it is also designed to impact positively on the participants. From experience, we are aware that most courses in the Oil and Gas industry, should be taught as hands–on practice. Zigma training is, therefore, packaged to meet international standards.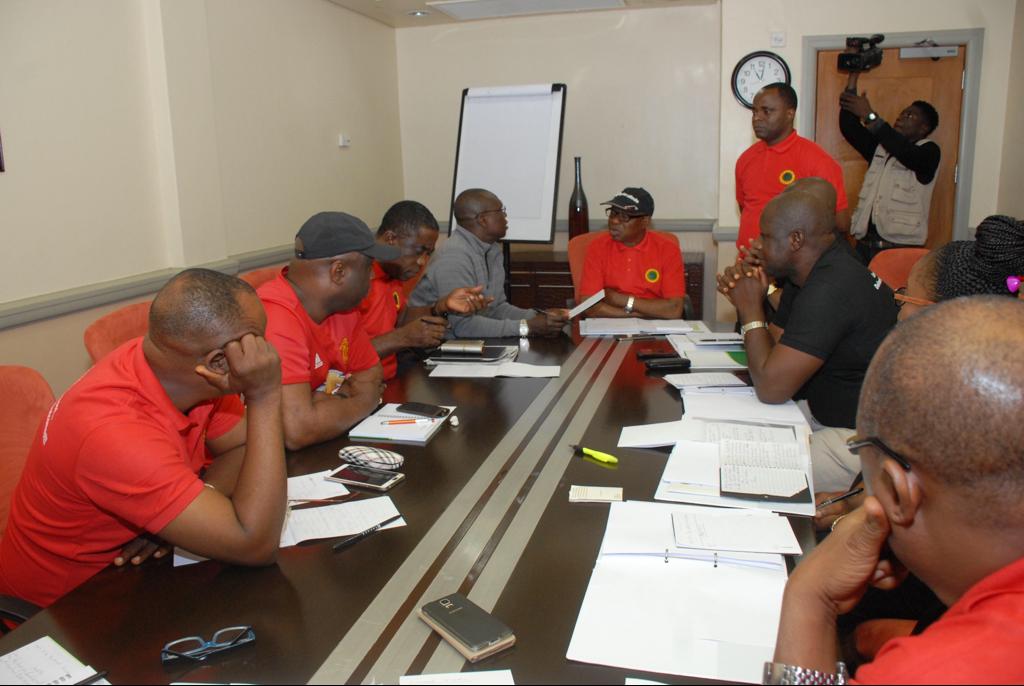 ii. Man Power Supply
We Specialize in Manpower Placement and Support which cuts across the oil and gas industry value chain through exploration, production, asset development-drilling and reservoir management. We are able to supply multi-discipline project teams cutting across all these areas depending on the phase of clients' projects.
Our scope of services include:
Recruitment covering manpower search and placement services, Payroll Management covering timesheet handling, processing; transfers to personnel accounts, tax administration.
Provision of Accommodation for personnel, Transportation, Procurement of work permits and visas Facilitation of Local and International Travel.
Medical Testing, In-country treatment and Medical Evacuation, Background Checking and Verification of personnel details, etc. Database Management